The premiere destination for fragrance and beauty distribution.
AUSTRALIA | NEW ZEALAND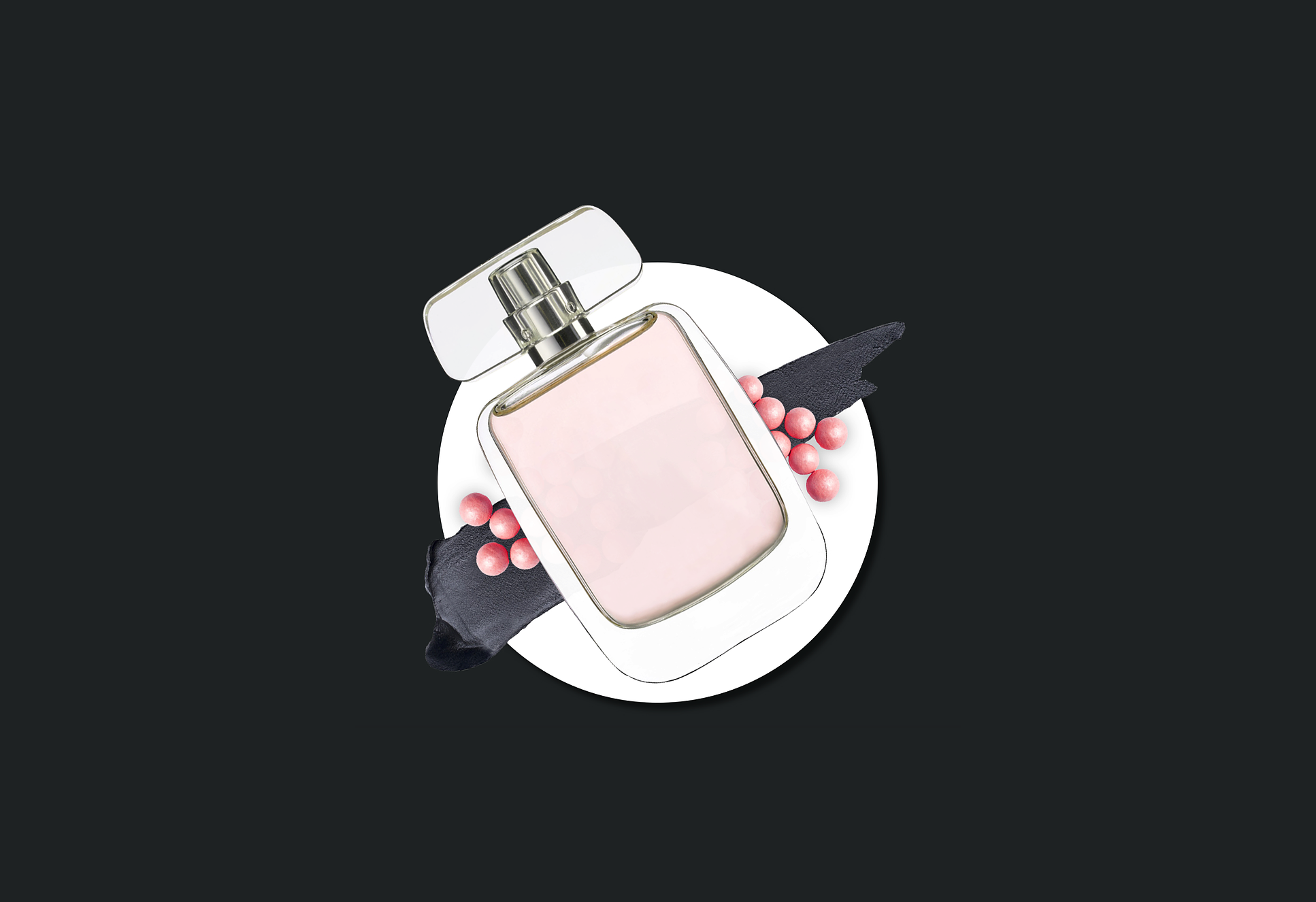 Renowned for being "brand builders" Pacific SMM have a proven record of establishing brands for the long term in our markets. An energetic and enthusiastic approach to beauty brands, supported by a dedicated team with extensive history in the beauty market. We have a new approach to distribution ensuring brands can maximise their investment on driving their brands, rather than supporting archaic business overheads.
WHAT DOES PACIFIC SMM DO DIFFERENTLY?
Pacific SMM has deliberately instigated a hybrid distributor model – one that allows us to ensure dedicated support of the brands we represent, while ensuring we maximise opportunities for economies of scale (such as our 3PL) as well as allowing for the seasonal nature of our industries (staffing in stores). This benefits our brands by ensuring funds can be reinvested into brand driving sales initiatives, as opposed to supporting archaic and excess business overhead costs.
WHAT DOES PACIFIC SMM DO DIFFERENTLY?
PAM WILSON
PACIFIC SMM MARKETING DIRECTOR
The intriguing and exciting industry that is Fragrance and Beauty reflects Pam Wilson's professional expertise. Pam's career began with Avon Australia and it was at Avon, working on both fragrance and skincare portfolios, that Pam's passion was ignited.
Nothing great was ever achieved without enthusiasm.
- RALPH WALDO EMERSON